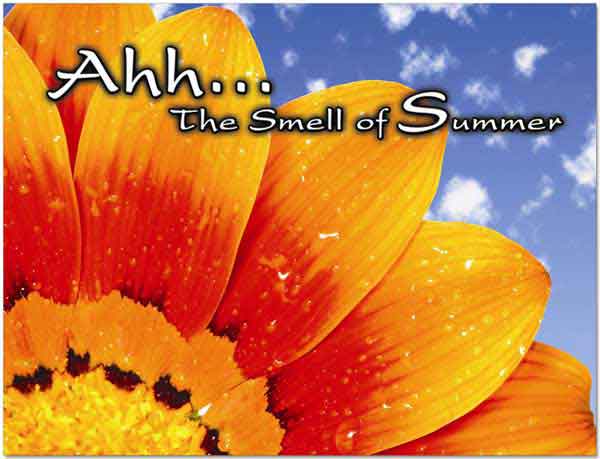 I love spring and summer. In fact, I can't figure out which one I love more. As we near June, though, here are the top ten things that I am looking forward to about this summer:
10. Taking the boys to the park and on nature walks
9. Track workouts (hopefully!)
8. NOT BEING PREGNANT WITH TWINS DURING THE SUMMER HEAT!!
7. Sun rays on my arms
6. Food on the grill (especially corn on the cob once it comes into season)
5. The baby pool in our yard full of swimmy babies :-)
4. Long morning runs before the day gets too hot
3. Flip Flops (already there on this one!)
2. Tomatoes
1. Nectarines and peaches
And our chickens laying their first eggs (in June). And riding my horses. And camping out. And trips to the zoo. And and and. I could keep going and going. What are you looking forward to this summer?