So back in May this year, four teenagers in NY were driving and decided to have a contest. They were trying to hold their breath until they passed Garbutt.
Unfortunately, the driver - 19 year old Bryan Parslow, passed out. I'm not sure how you could hold your breath so long you passed out. I guess I'm just too wimpy to pull that one off. Anyhow, when Bryan passed out the car ran off the road and into a tree and boulder.
Fortunately, although all four teens were injured, their injuries were mild. And they are all breathing again.
What's funny about this story is that as stupid as it sounds, we used to always do the "holding your breath" game on road trips. My Dad would be all, "I'm going to hold my breath until we get to South Carolina!"
Oh, and one of our favorites?
Holding our breath through the West Virginia turnpike tunnel: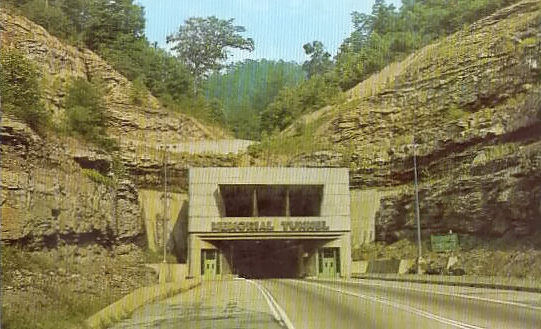 I could never hold my breath that long, but my Dad always could.
And, fortunately for us, he never passed out either!